We understand how challenging it is for students and teachers to discover relevant resources and study materials, as well as enough and appropriate assistance for their learning and teaching processes. Many resources are spread and decentralized in a variety of areas, including other online portals, but accessing them in a timely, efficient, and effective manner is the most prevalent issue that many people confront.
As a result, we decided to address this frequent yet pressing issue in the near future, leading to the creation of the online portal 'beeon.org,' which will serve as a guidance and support platform for students and teachers interested in learning in a more optimal and cost-effective manner.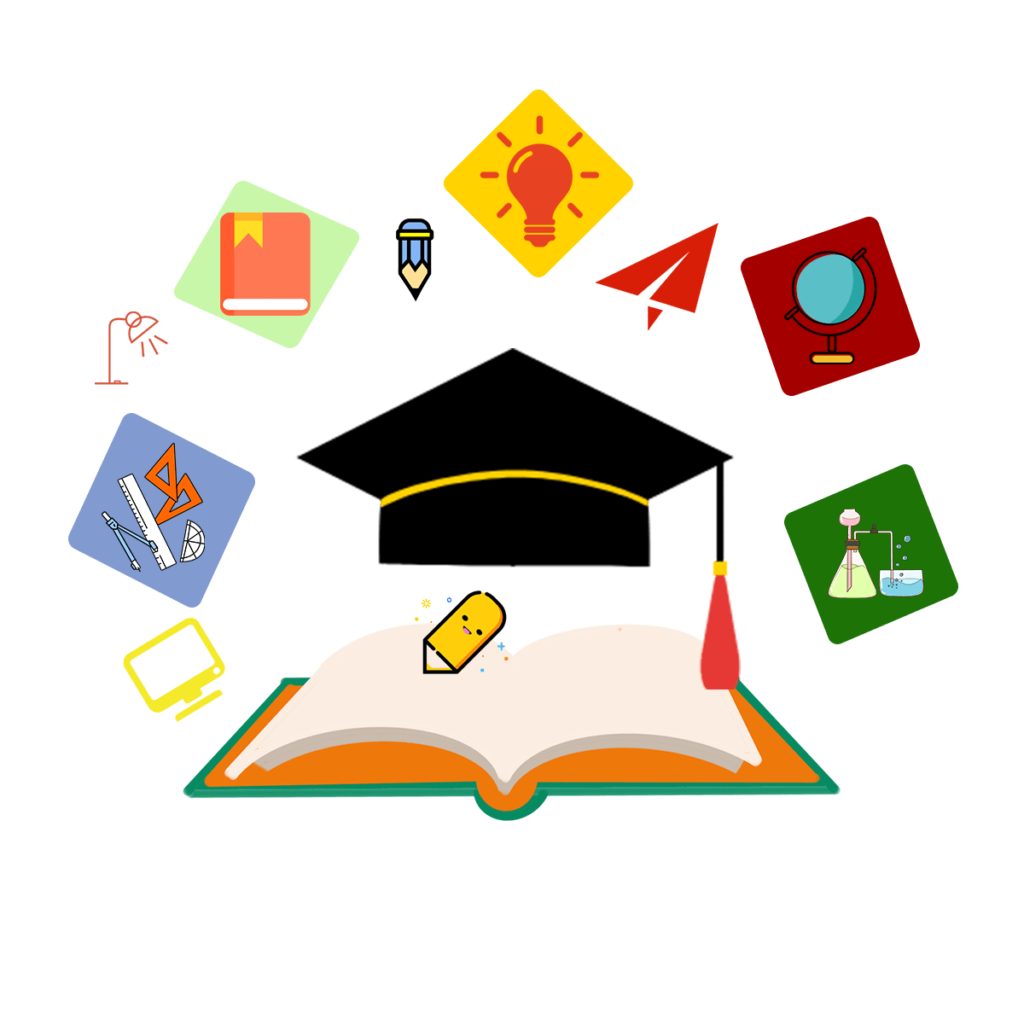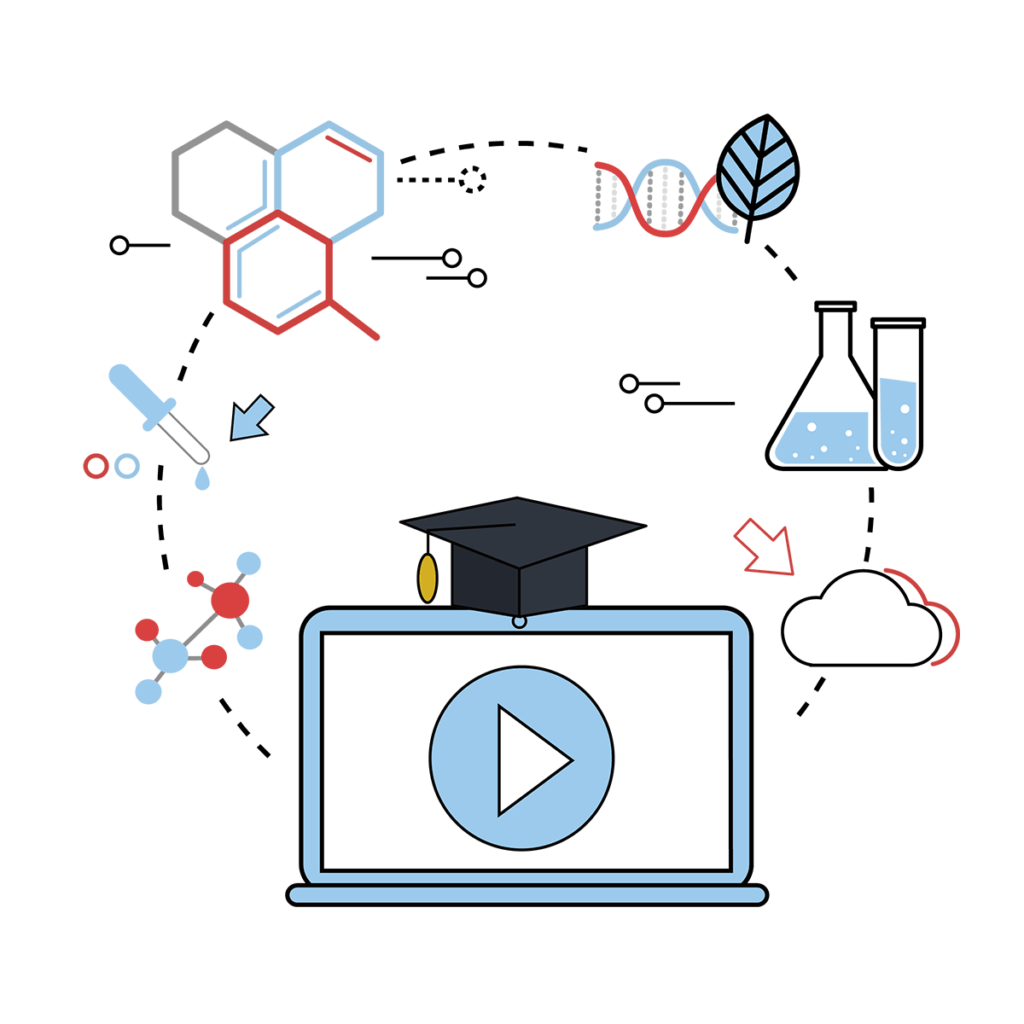 GCE O/L and GCE A/L Latest Past Papers, Grade 05 Scholarship Past Papers, Term test Papers, and Resources for all grades from grade 06 to 13, including question papers, Past papers, Term papers, and marking schemes are all available at "Beeon.org."
Students will have the option of taking an online MCQ quiz to further engage their learning, and teachers will be able to submit their resources on our site, which will be a great asset to students in this e-learning platform. This platform will be a solution for obtaining a more secure and well-known platform for obtaining timely access to resources via this online portal with the goal of sharing resources and knowledge.
Our motivation and aim is to utilize the profits earned by this website to assist the students who are having educational difficulties. All of the material supplied here is completely free, and it is presented in the most user-friendly manner possible to ensure that you have no problems. Overall, we are glad to claim that 'beeon.org' is a full bundle of all required materials that aids anybody with big ideas and passions in achieving their goals through correct and high-quality education.
Providing knowledge and insight to the society to improve it in the near future.
Making education more accessible to all students